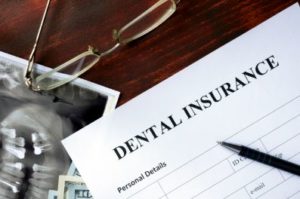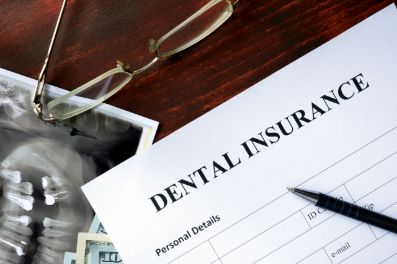 Regularly seeing a quality dentist is absolutely necessary to have a healthy smile and self-confidence, so dentistry isn't something you can afford to miss out on. And since everyone's budget is stretched pretty tight these days, it's more important than ever to find ways of making dental care affordable. For those with insurance, remember that it's already June, so the clock is ticking on your plan's "expiration date." Keep reading for additional tips that anyone can use for more affordable care, including people who have insurance and people who don't!
Don't Forget – Your Insurance Benefits Expire
Are you one of the lucky people who have dental insurance? You're in a great position to have a healthy smile. Unfortunately, many people miss out on their benefits because they don't use them before they expire or they simply under-use them. In fact, the American Dental Association found that the average benefit each year is $1,250 per person, but that most people get just over $300 of dental work annually. That's over $900 in lost benefits per person.
To avoid this, start by looking at your plan guidelines to see when your benefits expire. Every plan is different and the information can be a bit overwhelming, so if you have any questions, you can always call your dental office – most are happy to help you understand the "ins and outs" of your plan.
Having said that, most benefits begin on January 1st and expire on December 31st, although some are on a fiscal calendar year. To take advantage of the money your insurance company has allotted for you, be sure to schedule your checkups and cleanings early in the year. These visits are usually covered at 100%, so they won't cost anything out of pocket (or very little). And if you do need more extensive treatment, you'll have time to schedule it before your plan expires.
What If You're Uninsured?
Being uninsured shouldn't stand in the way of your oral health. The best place to start is looking for a dentist who offers one or both of the following options:
Financing – Companies such as CareCredit are kind of a like a "healthcare credit card." These services allow you to make a monthly payment with little to no interest.
Discounts – With this option, you'll get the same great services with a percentage off the usual fee.
Also, this may not apply in all cases, but you can talk with your dentist about the possibility of coming in every 12 months for a checkup and cleaning instead of every 6. While not ideal, it's certainly better than going several years in between visits.
With these few guidelines, you and your family will be able to maintain great oral health – without breaking the bank!
About the Author
Dr. Brian Lee has been practicing as a family dentist for over 15 years and is a graduate of The University of Michigan School of Dentistry. He strives to help make dentistry as affordable as possible, and he and his staff are always available for questions about insurance, financing, or discounts. If you have any questions or want to schedule an appointment, you can reach Dr. Lee via his website.