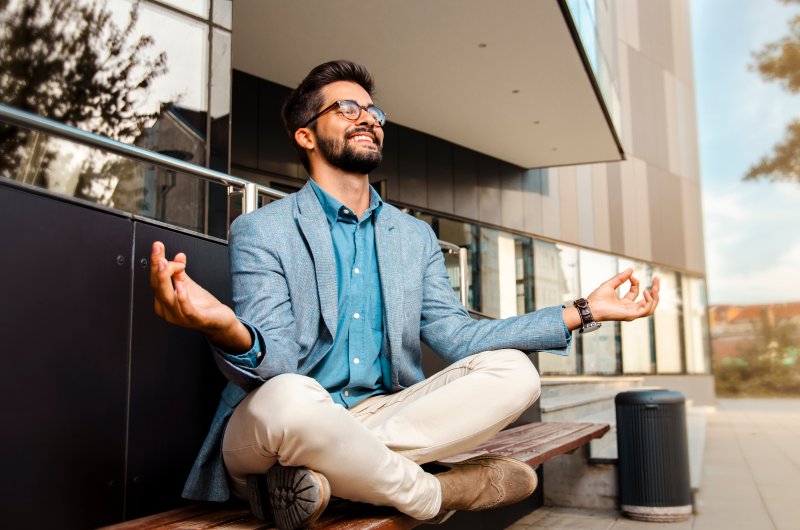 Have you committed to getting dental implants? If so, then you're probably looking forward to replacing your missing teeth and enjoying a restored smile. Before you can do this, however, you should make sure you're ready for your procedure to avoid any issues from the start. Keep reading to learn three steps to prepare for dental implant surgery!
Step #1: Ask Plenty of Questions
You'll want to feel as comfortable and confident as possible before having your surgery. That's why it's important to ask as many questions as you can during your initial consultation. Your dentist will be more than happy to answer any concerns you might have—great or small—so that you are as well-informed as you need to be. This will also help you understand what to expect from the procedure and how best to prepare.
Step #2: Plan for the Day of Surgery
An important step before any surgery is to plan ahead for what comes after. Your dentist may give you IV sedation, which means you won't be able to drive yourself back home. For this reason, you should ensure you have someone bring you to your appointment, sit in the waiting room while you get your dental implants, and be ready to drive you home once your dentist is finished. Even when you're resting at home, you might still need help with certain tasks—including preparing certain meals—so you can avoid unnecessary discomfort.
Step #3: Stick to Your Pre-Op Instructions
There are certain tasks you'll have to perform before stepping into the dental office. Your dentist should provide you with pre-op instructions to help prepare for your treatment, such as fasting within a given timeframe. By following their directions to the letter, you'll help keep yourself safe during the procedure and prevent the risk of serious complications or having to reschedule!
Once you understand what to expect from dental implant surgery, you'll be better prepared to create a plan and implement the pre-op steps beforehand. And if you still have concerns about the treatment, your dentist will be glad to help clarify.
About the Author
Dr. Katherine Lee earned her dental doctorate from The University of Pittsburgh School of Dental Medicine. She's also an active member of a number of organizations including the American and Georgia Dental Associations, the American Academy of Cosmetic Dentistry, and the American Dental Implant Association. She provides a variety of advanced treatments, such as dental implants. If you want to know more about how to prepare for dental implant surgery, visit her website or call her at 770-205-1212.