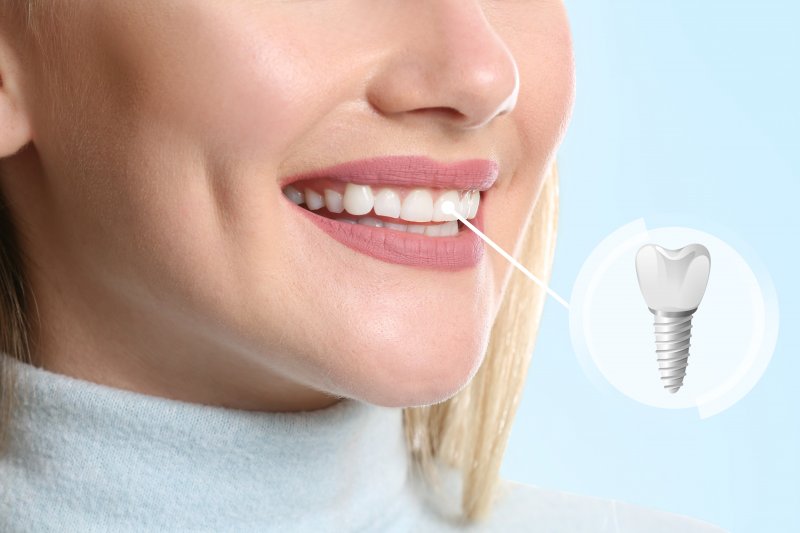 Dental implants can make a massive change in the life of tooth loss patients, transforming their smiles for the better! With the help of dental implants, you can go from your smile from being full of holes to being something worth boasting about.
However, the fact that that transformation is so visible can make some patients a little bit embarrassed about getting the treatment; after all, everyone's going to notice that you've got a brand-new smile, especially if you haven't seen them in a while. Here's why that's something to be proud of, not embarrassed about.
Dental Implants will Look Better
If you are missing some prominent teeth for long enough, it might or something that you're known for. Still, it isn't necessarily the best look, and you might have trouble with some first impressions.
Dental implants will give you the complete smile that you may have not had for a very long time, allowing you to make a strong impression on everyone you meet.
They Show You Care About Your Health
Dental implants are a sign that you care enough about your oral health to put your money where your mouth is. Dental implants allow you to chew food more effectively than other tooth replacement options. Chewing is the beginning of the digestive process, and being able to do it better means you can get more of the nutritional content of your food. As a result, you'll be able to feel—and look—healthier.
Keep Your Jawline Sharp
Nothing impresses like a solid jawline, and dental implants can help you keep yours in good shape. When you lose your teeth, your jaw can potentially shrink due to disuse. This can result in all kinds of effects on your appearance, including premature wrinkles and what some patients describe as a perpetual frown.
By replacing your missing teeth with dental implants, you can look and feel your best. That means that they're something that should give you confidence, not take it from you.
About the Author
At Dentistry at Windermere, we believe that we owe it to our patients to understand the latest in oral medicine, and to use cutting-edge technology to help our patients get the highest level of dental care. We both place and restore dental implants in-house, and our dental staff includes two Masters from the American Dental Implant Association.
If you have any questions about dental implants, we can be reached at our website or by phone at (770) 205-1212.